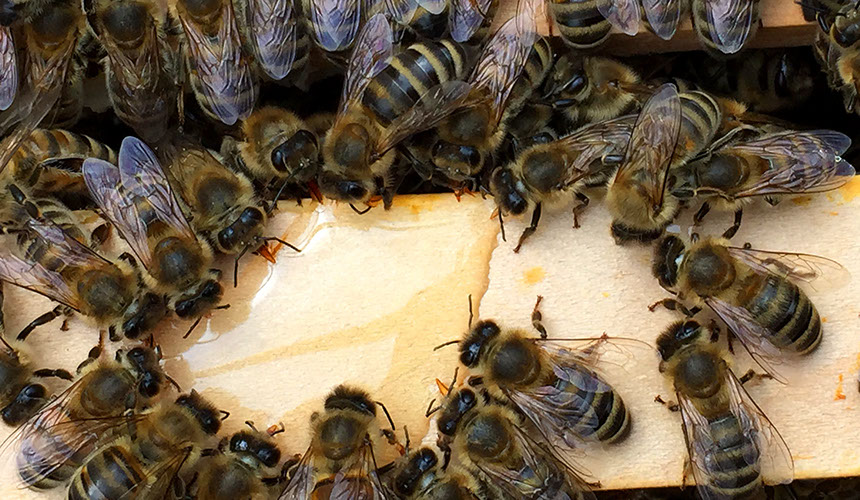 Be sponsor of a bee colony or a natural nesting site – you may even give a sponsorship away, a fantastic and reasonable gift! You determine the name of the next queen with your new colony or you take over an already existing colony. With your contribution you thus save the natural winter stock of the bee colony. With your sponsorship you also support the sustainable development of the honey bee and contribute to the biological diversity and thus to the preservation of our local nature.
Sponsorship of a bee colony
As a thank-you for your support you will receive 300g of delicious honey every year and bee food for sowing.
€ 57,50 each year of sponsorship
Do you have any further questions? Please don't hesitate to call us or send an email.
According to the GDPR, we inform you that we will receive your personal data entered via this input mask by e-mail and use it exclusively for the organization of the sponsorships. We do not give out your data to third parties. If you have further questions, please do not hesitate to contact us!
I become a bee's godmother/godfather of a queen and her court
The bees are cared for by your bee ambassador Antonio Gurliaccio, who are based in Klein-Karben and Rendel (Hessen).
Through my sponsorship of € 57,50 a year, a new young people is formed or I support a business folk (seasonal) and thus contribute to the preservation of the local nature. I receive a sponsorship certificate and a glsdd of honey.
The sponsorship is limited to one year and can be renewed regularly at my request.
I transfer the total amount to the following account:
BIENENBOTSCHAFT gemeinnützige GmbH
GLS Bank
IBAN: DE66 4306 0967 1247 3139 00
BIC: GENODEM1GLS
Sponsorship of a natural nesting site (log-hive)
BIENENBOTSCHAFT will manufacture your individual log-hive following tree-beekeeper's fashion. We will then install them at carefully selected places in the area of Frankfurt and take care of them (inspection, care and hygiene, feeding, treatment and written records).
On the log-hive a badge with the name of the sponsor will be engraved. You will also receive a personal certificate of your sponsorship with the coordinates of the place. Furthermore, you will be informed about the development of your bee colony every year and you will as well be delivered with delicious honey and propolis tincture from our bee colonies.
from € 1.500,- in the first year of sponsorship
Do you have any further questions regarding sponsorship? Please don't hesitate to call us or send an email.

Help us save the bees fromextinction!
BIENENBOTSCHAFT / BEE EMBASSY  creates natural nesting sites for wild honey bees and nesting aids for wild bees and looks after them throughout the year
Become a bee ambassador too and support our work with your contribution – your commitment to sustainable development!
The work of the BEE EMBASSY is non-profit and donations can be deducted from taxes and thus save on taxes.
For transfers of up to €300, the bank statement is sufficient as proof in Germany. We can also provide you with a donation receipt upon request!
For a donation receipt, please include your postal address in the reference field.
If you have any questions, do not hesitate to contact us. We look forward to you!
You can follow our activities on our Facebook page and Instagram.
On behalf of Her Majesty
Your bee ambassadors
 Antonio Gurliaccio und Moses Martin Mrohs
Please choose how you would like to donate:
Donations via bank transfer:
BIENENBOTSCHAFT gemeinnützige GmbH
GLS Bank
IBAN: DE66 4306 0967 1247 3139 00
BIC: GENODEM1GLS
Online donation via Paypal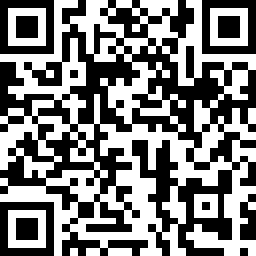 Do you have any further questions for us? Send us an email or give us a call!
BIENENBOTSCHAFT gemeinnützige GmbH
Kirchgasse 23-25
61184 Karben
Registereintrag Handelsregister Frankfurt am Main:
Amtsgericht Frankfurt am Main HRB 123850
Umsatzsteuer-Ident-Nummer:
DE 020 250 93158
KONTAKT
E-Mail bienenbotschaft@web.de
bienenbotschaft.de
T +49 (0) 6039 – 46 77 375
Direkter Kontakt:Moses Martin Mrohs
Telefon +49 (0) 172 660 92 48
a) Excerpt from the commercial register *BIENENBOTSCHAFT gGmbH
*The company pursues exclusively and directly charitable purposes within the meaning of the section "Tax-privileged purposes" of the tax code.
The purpose of the company is: the promotion of animal welfare, science and research, popular education and nature conservation and long-term care within the meaning of Section 52 of the tax code
b) Announcement according to § 60a paragraph 1 AO about the separate determination of compliance with the legal requirements according to §§ 51, 59, 60 and 61 AO
*The corporation has the right to issue receipts for donations received for use in these purposes.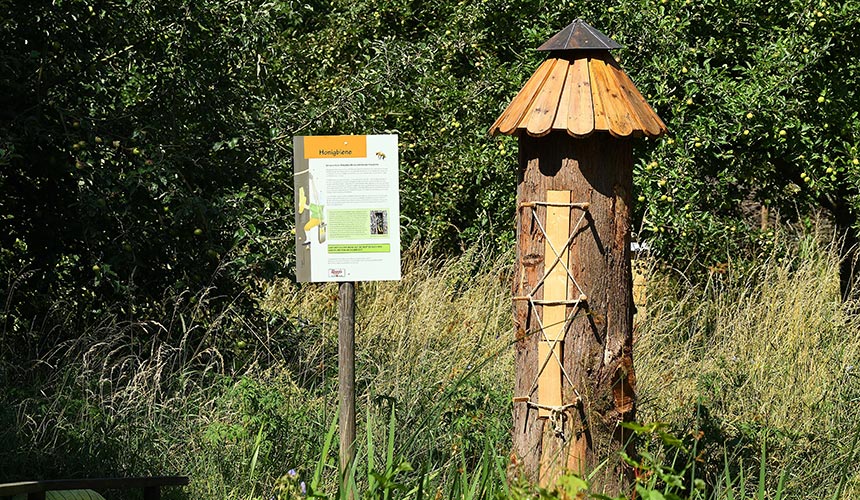 BIENENBOTSCHAFT will manufacture your individual log-hive according to tree-beekeeper's fashion Zeidler Art B³.
According to the latest research results by Torben Schiffer / beenature-project & HOBOS / Prof. Dr. med. Jürgen Tautz University of Würzburg.
If requested we will deliver it to your home, install it and give you all necessary instructions you need for care on-site.
Costs for individually manufactured log-hive: from approx. € 1.250,- (depending on the size and type of wood), plus individual design of roof top, installation on-site, transportation and instructions for care.
If you are interested in manufacturing your own log-hive, please register for one of our log-hive workshops!
We are looking forward to hearing from you.